MAKE A PAYMENT OR DEPOSIT
Make a one-time payment or deposit from your checking or savings account at another financial institution to a Western Division account. All forms submitted will be processed Monday-Friday during normal business hours.
Western Division Member Number.

Account information from the other financial institution.

Proof of other financial institution account (Account Statement or Voided Check).
Western Division Member Information
Information about your Western Division account
(Where you would like the funds credited to?)
(Your Member Number and Account Suffix can be found on your statement.)
Information about your account from Other Financial Institution
(Where you would like the funds debited from?)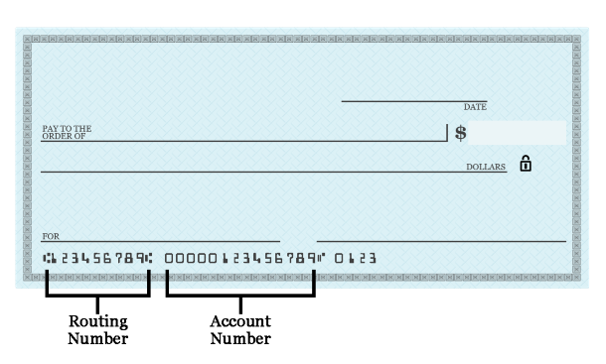 REQUIRED: Provide documentation showing proof of your other Financial Institution account. Example: Account Statement or Voided Check (A Debit Card is not acceptable)